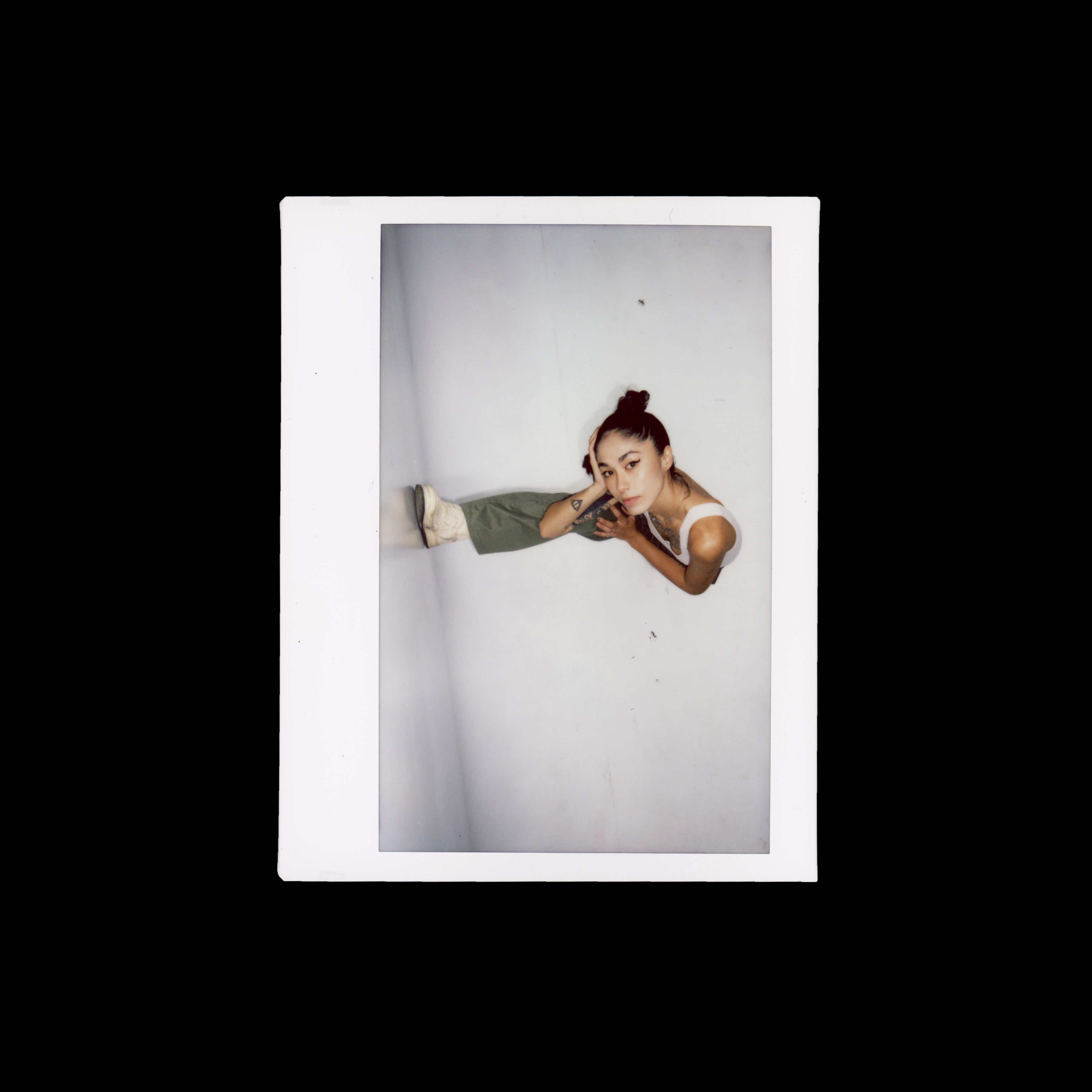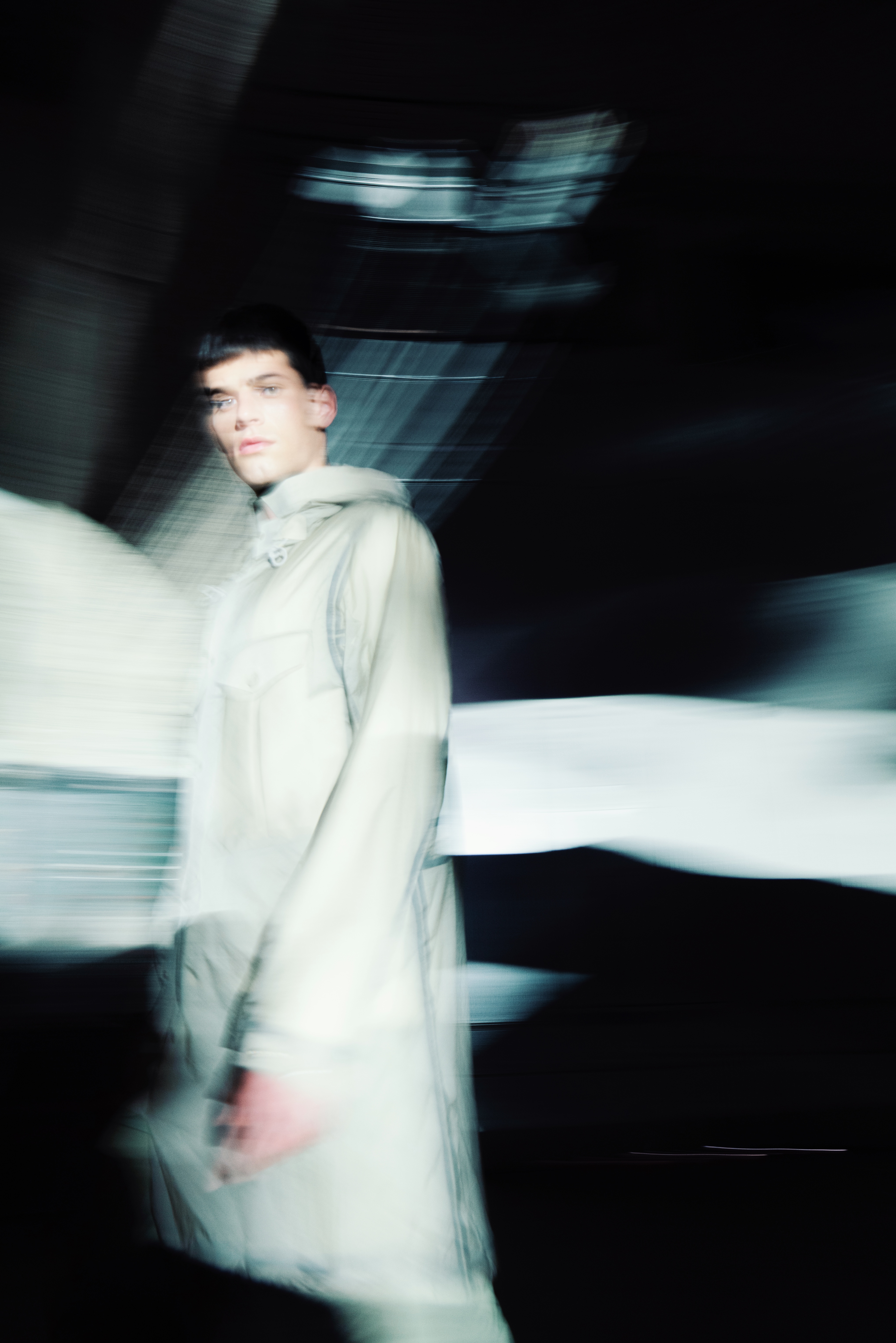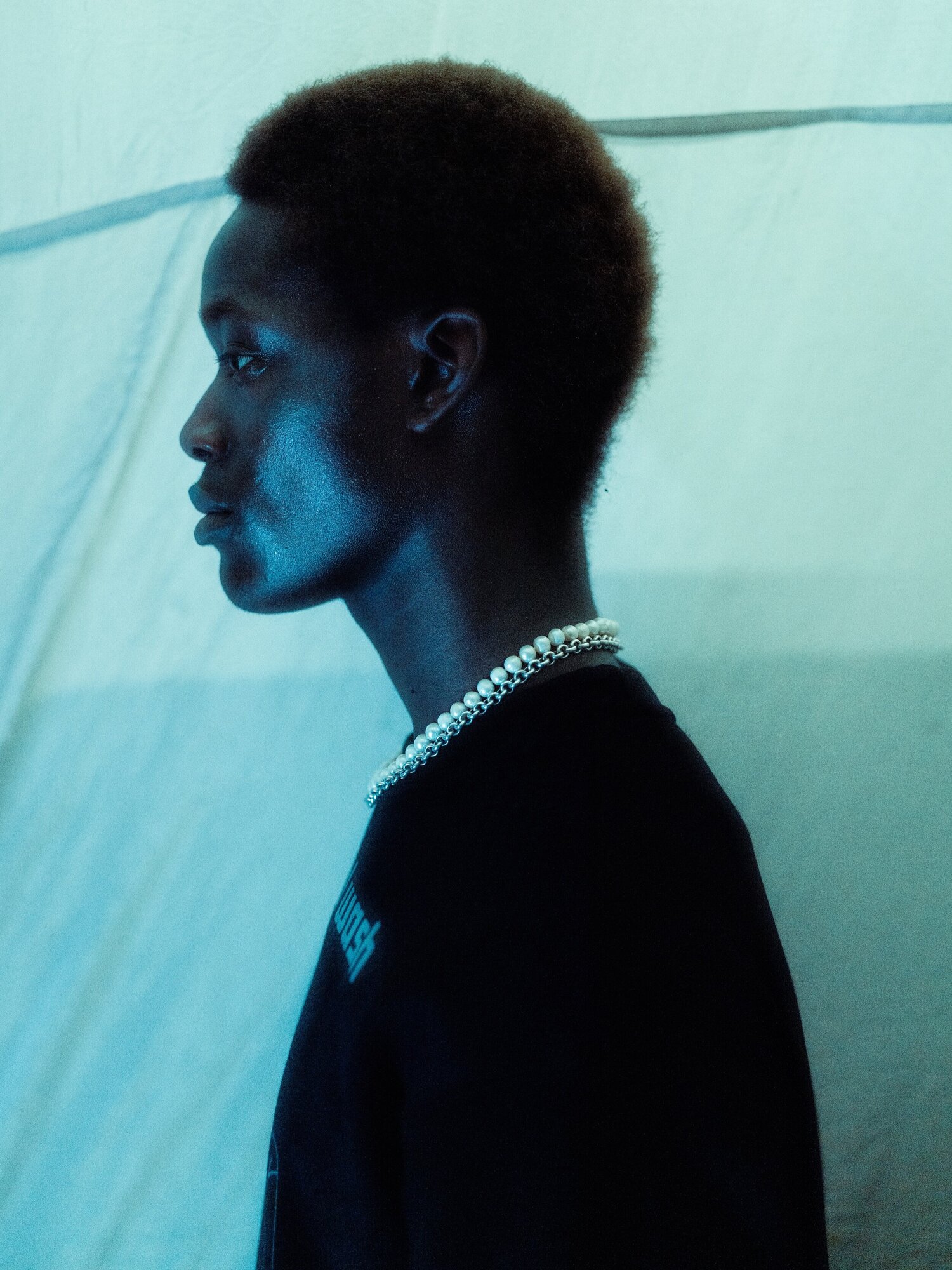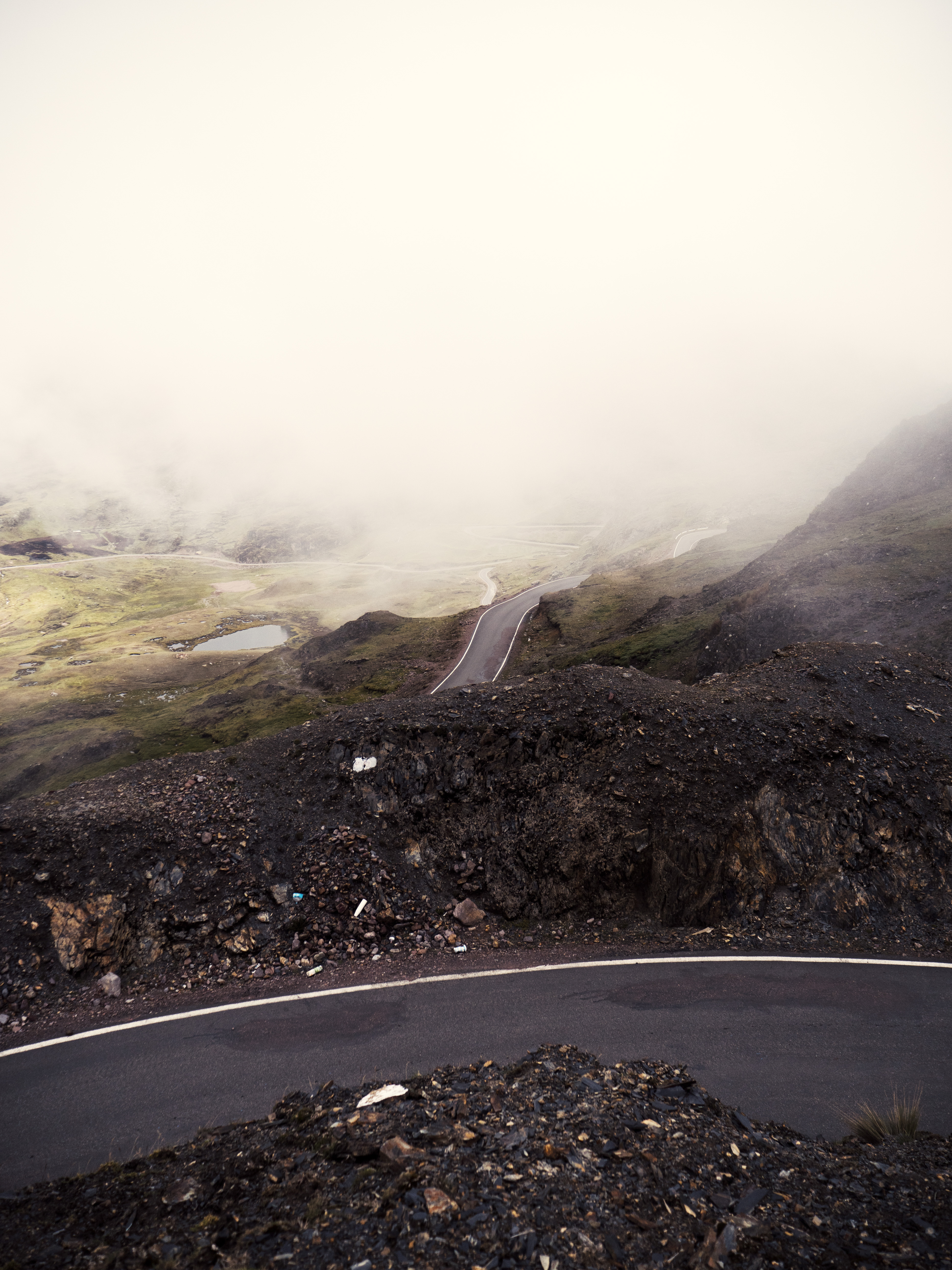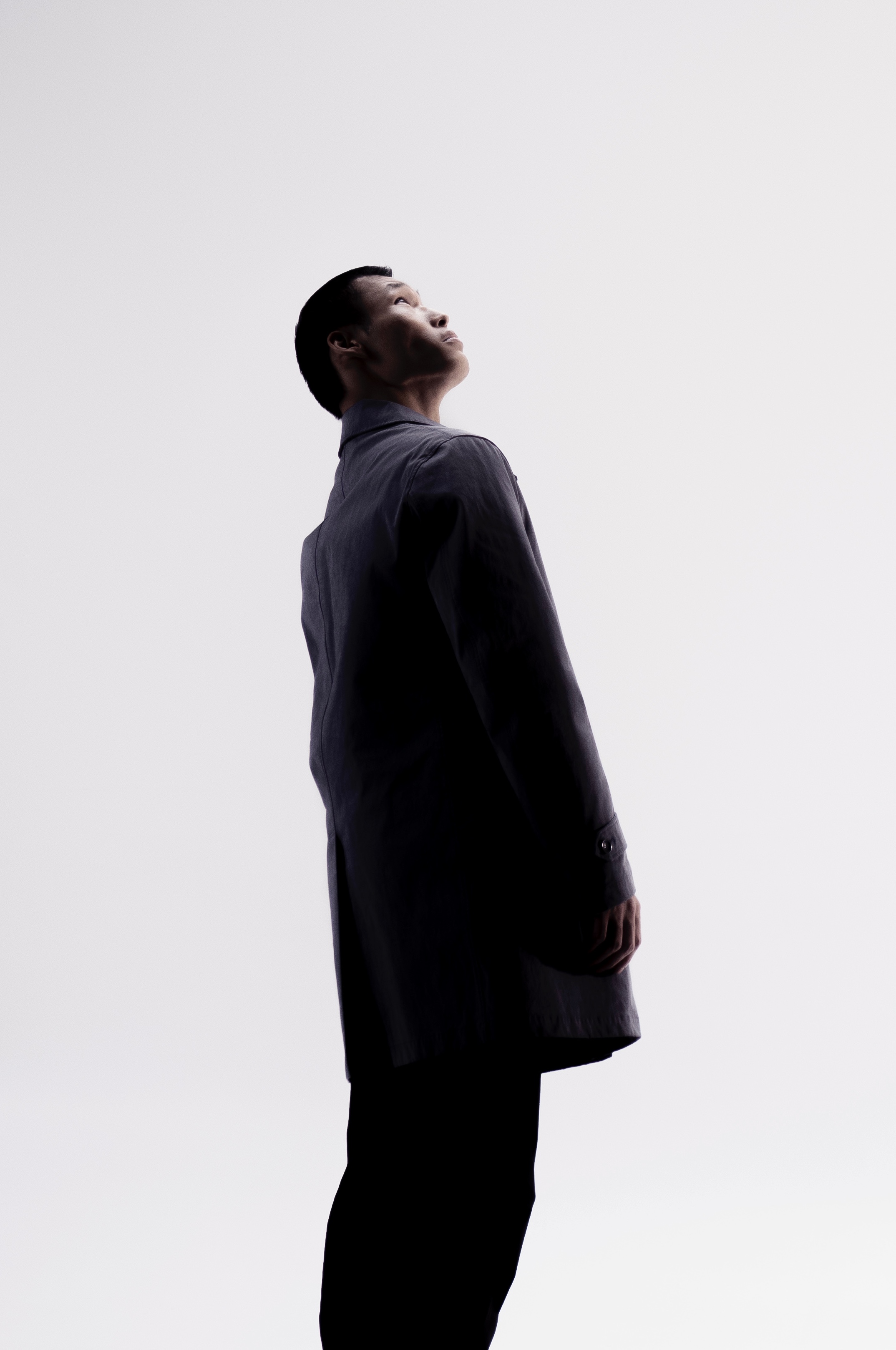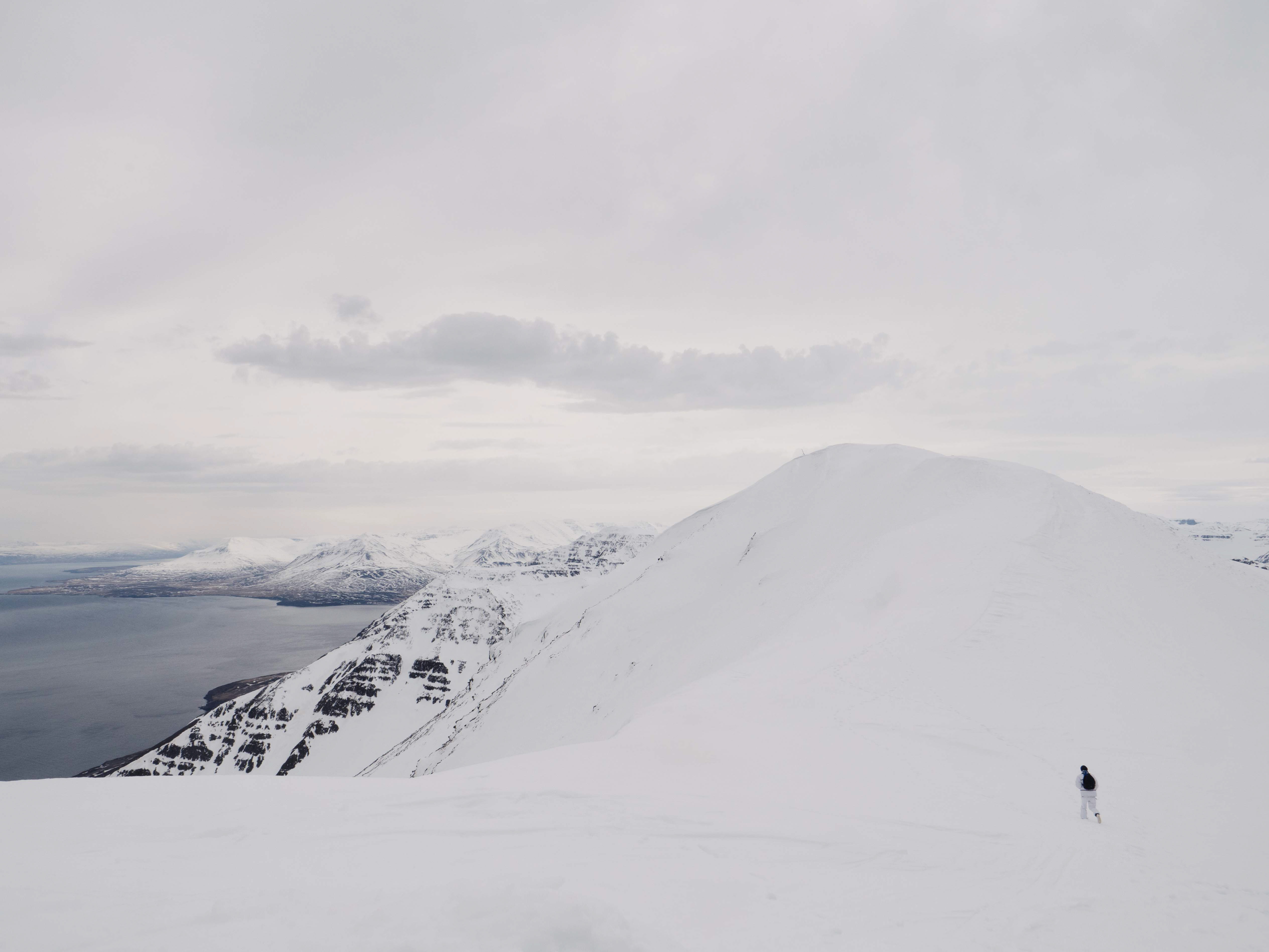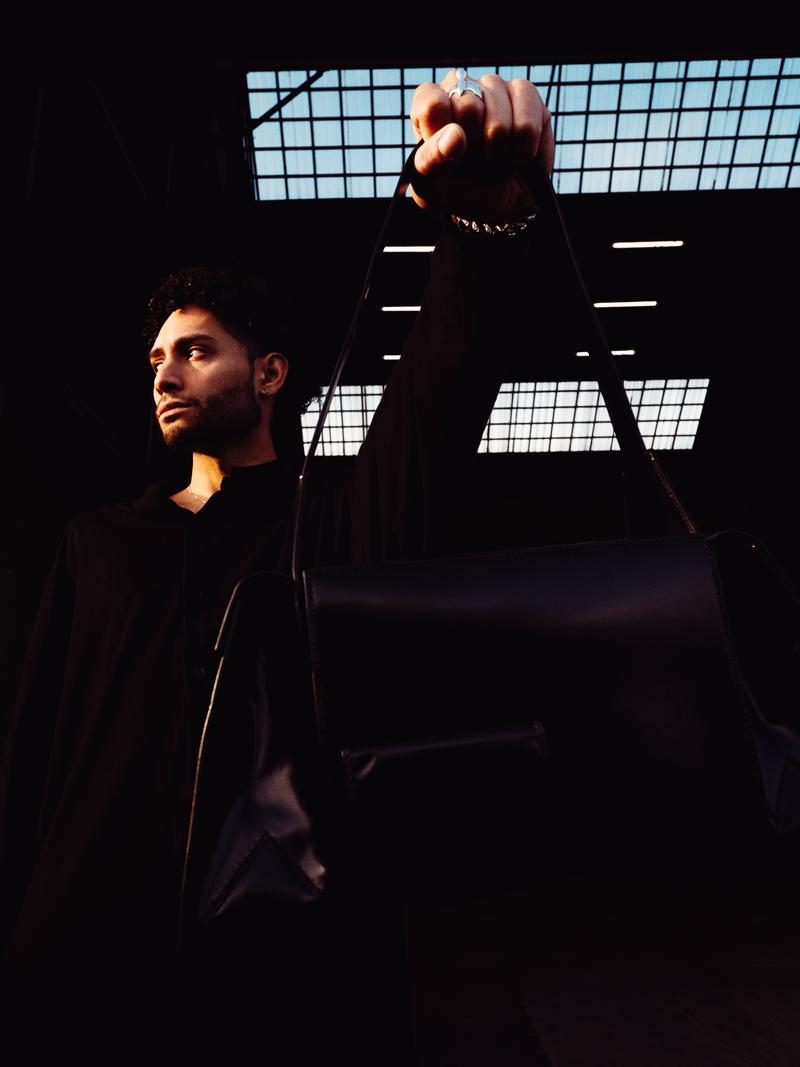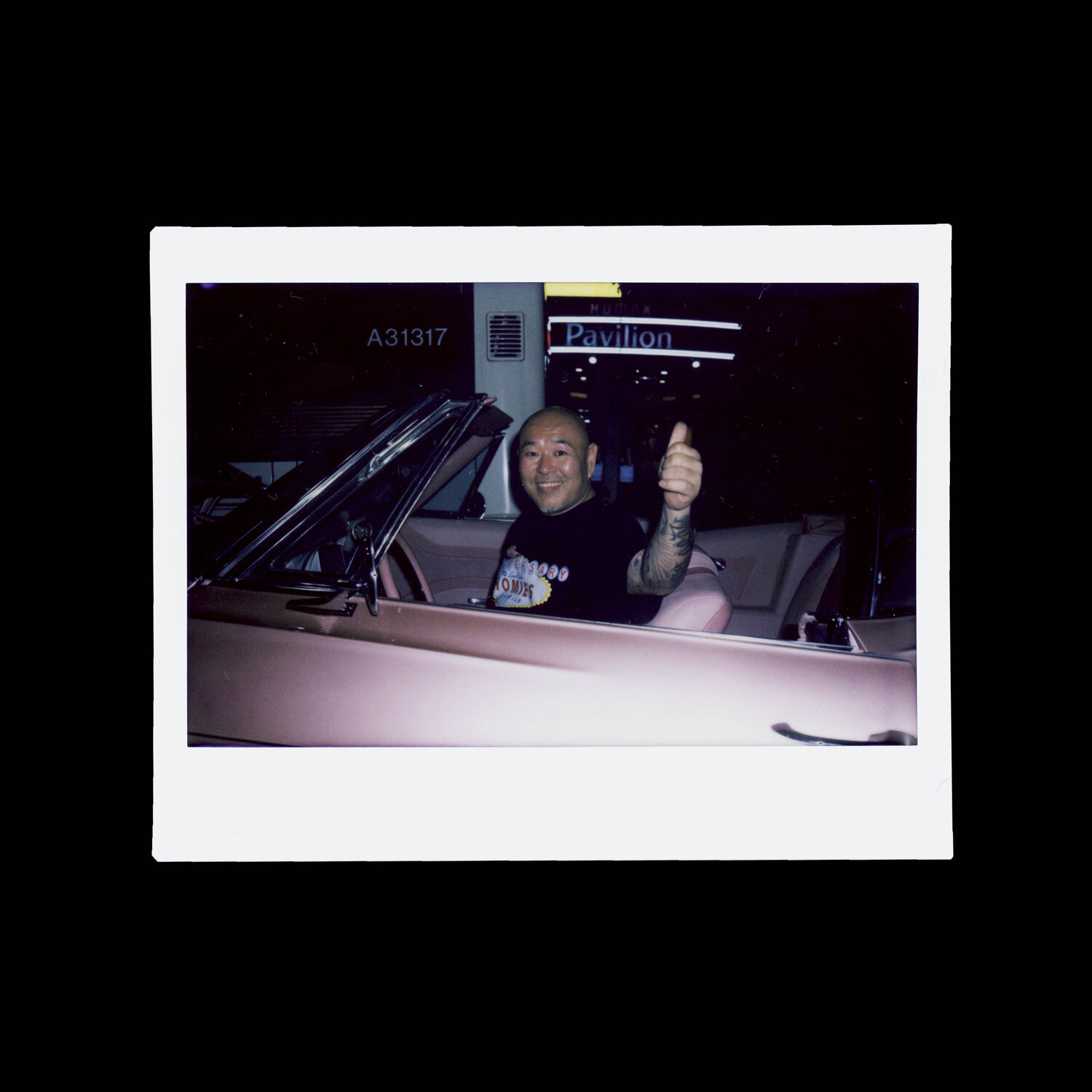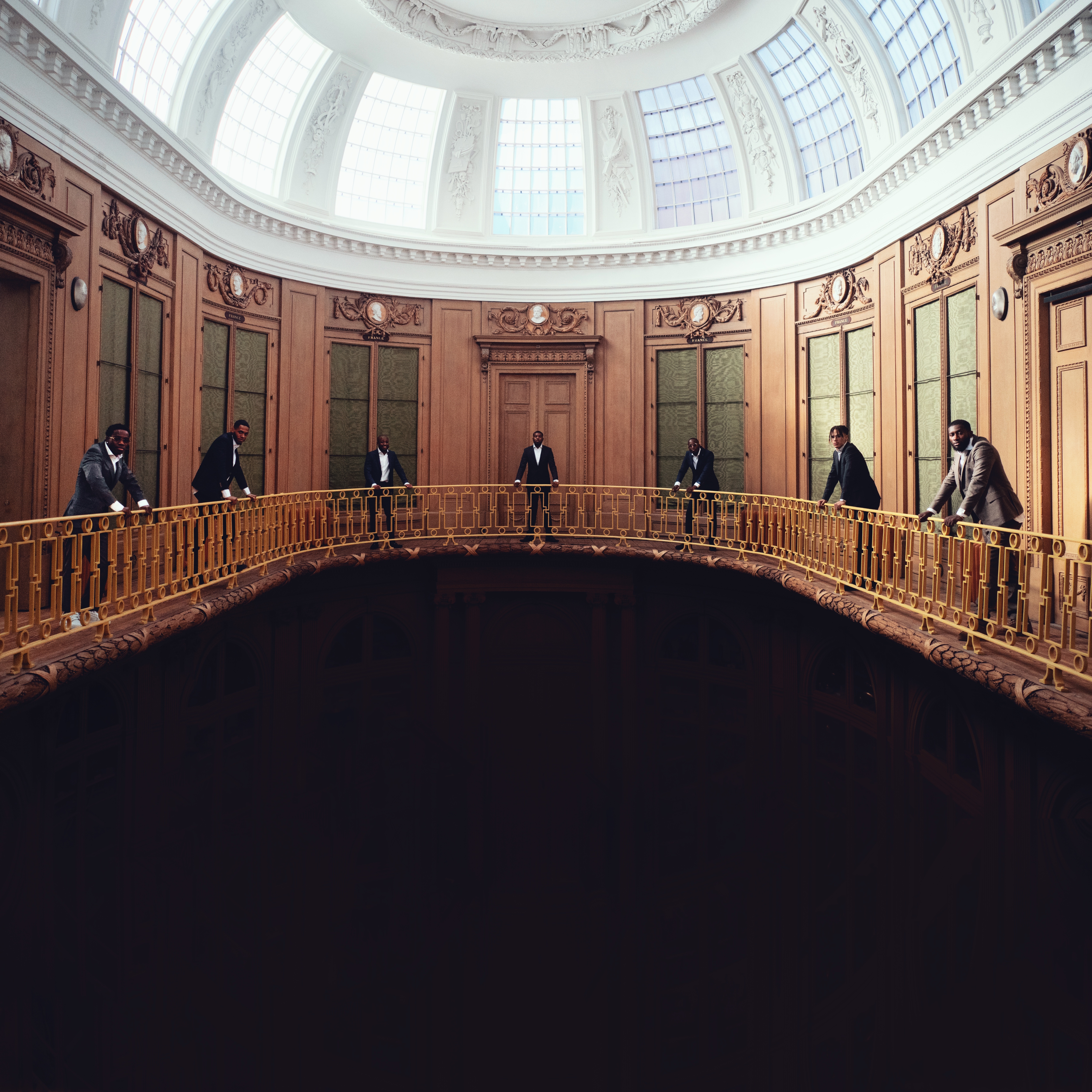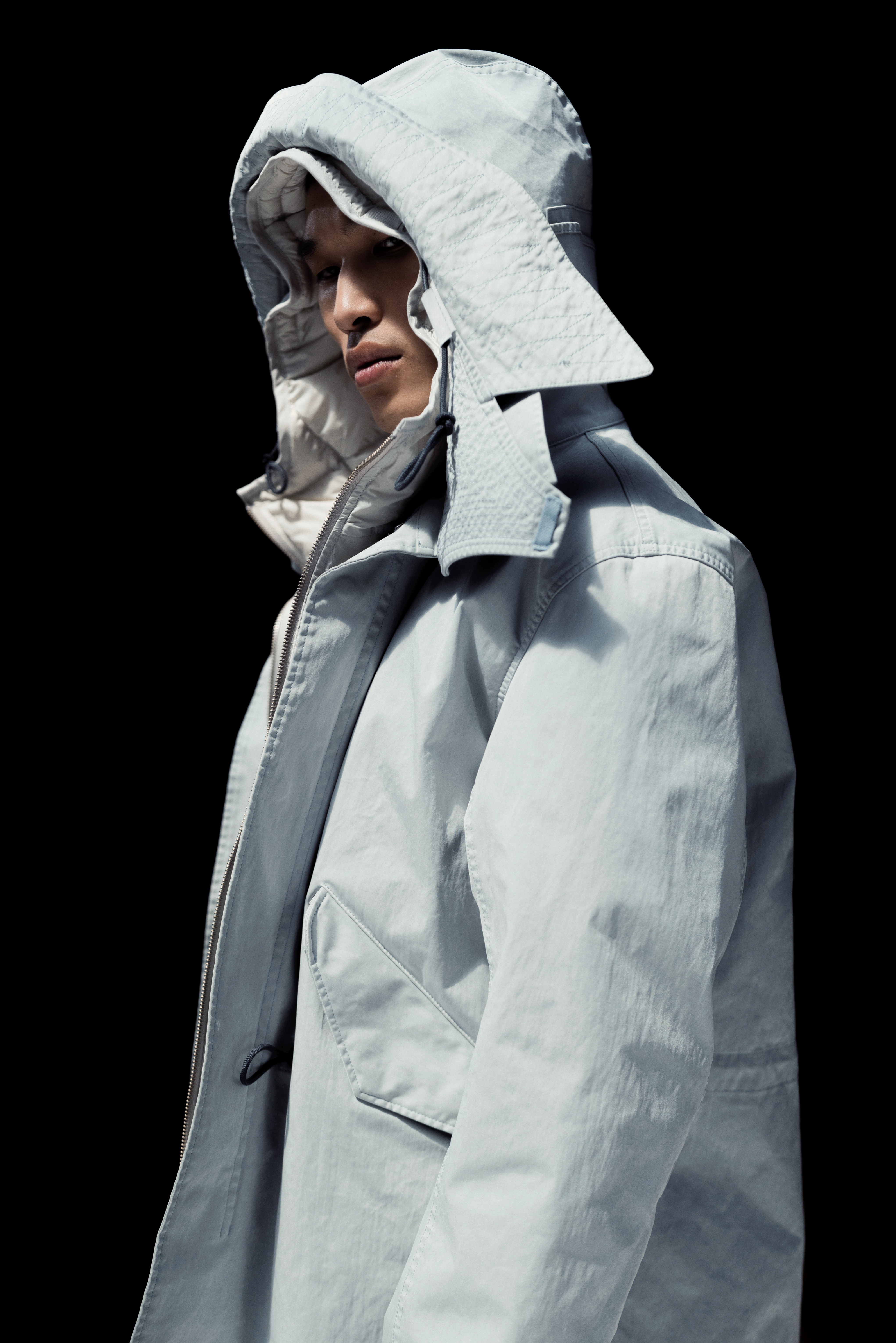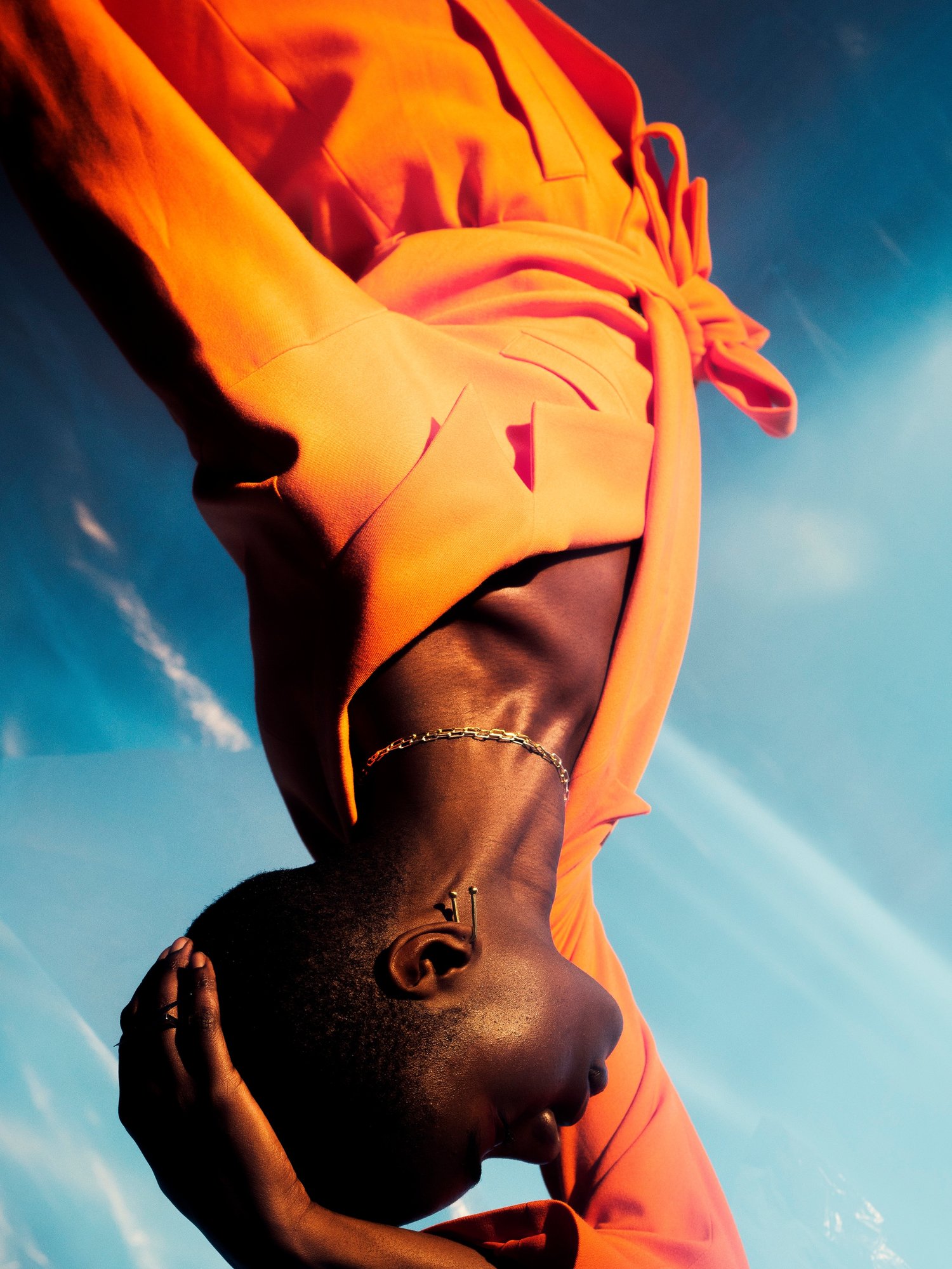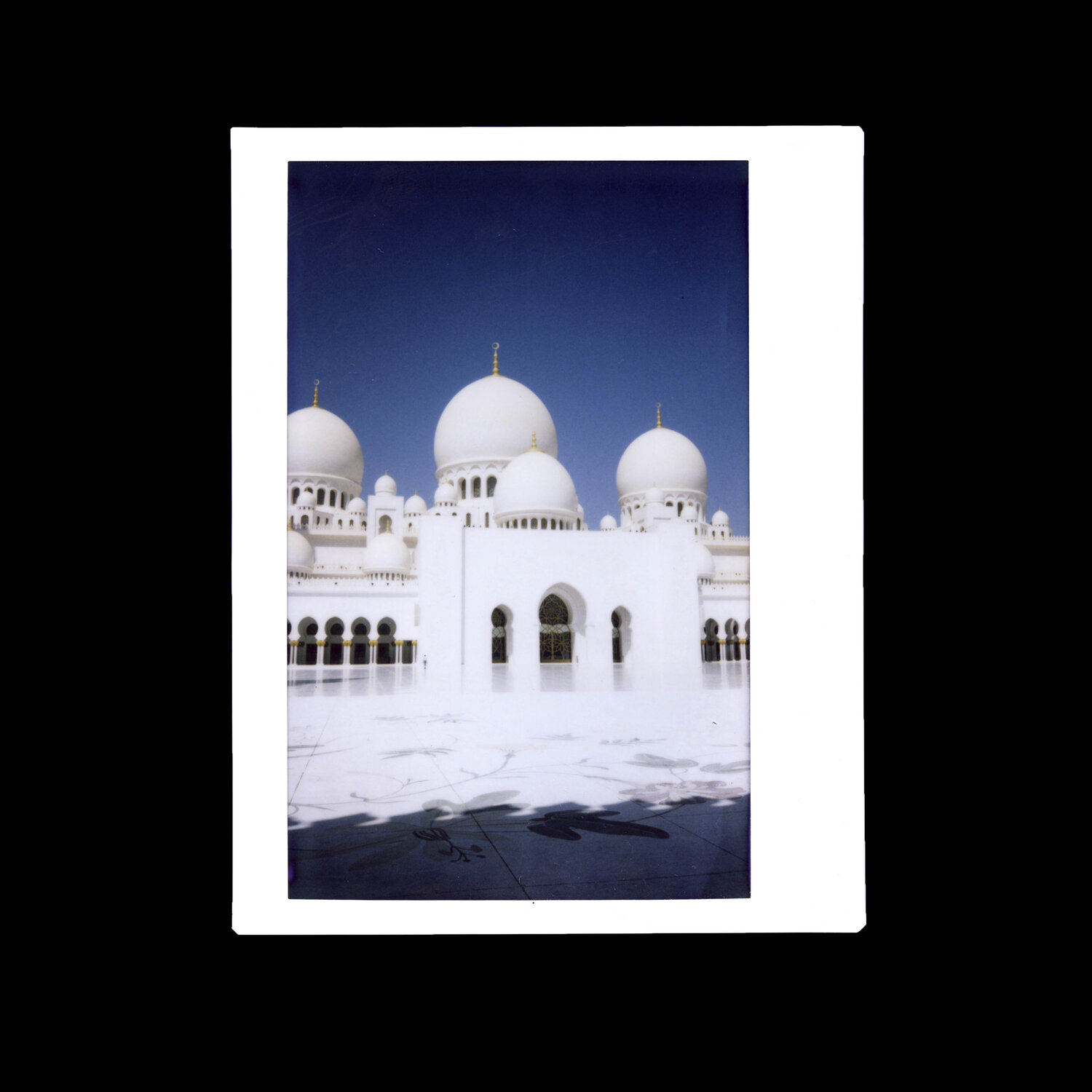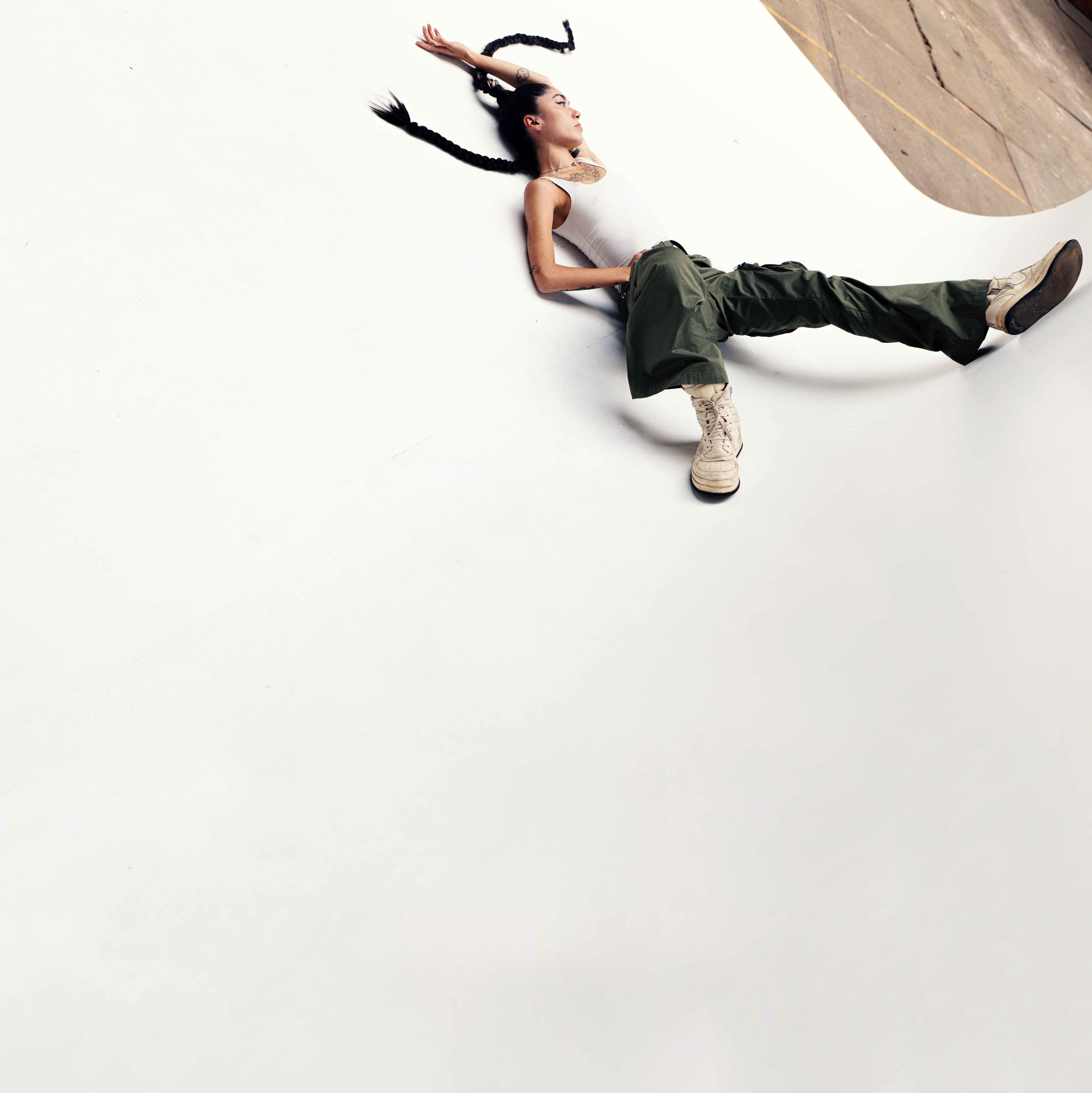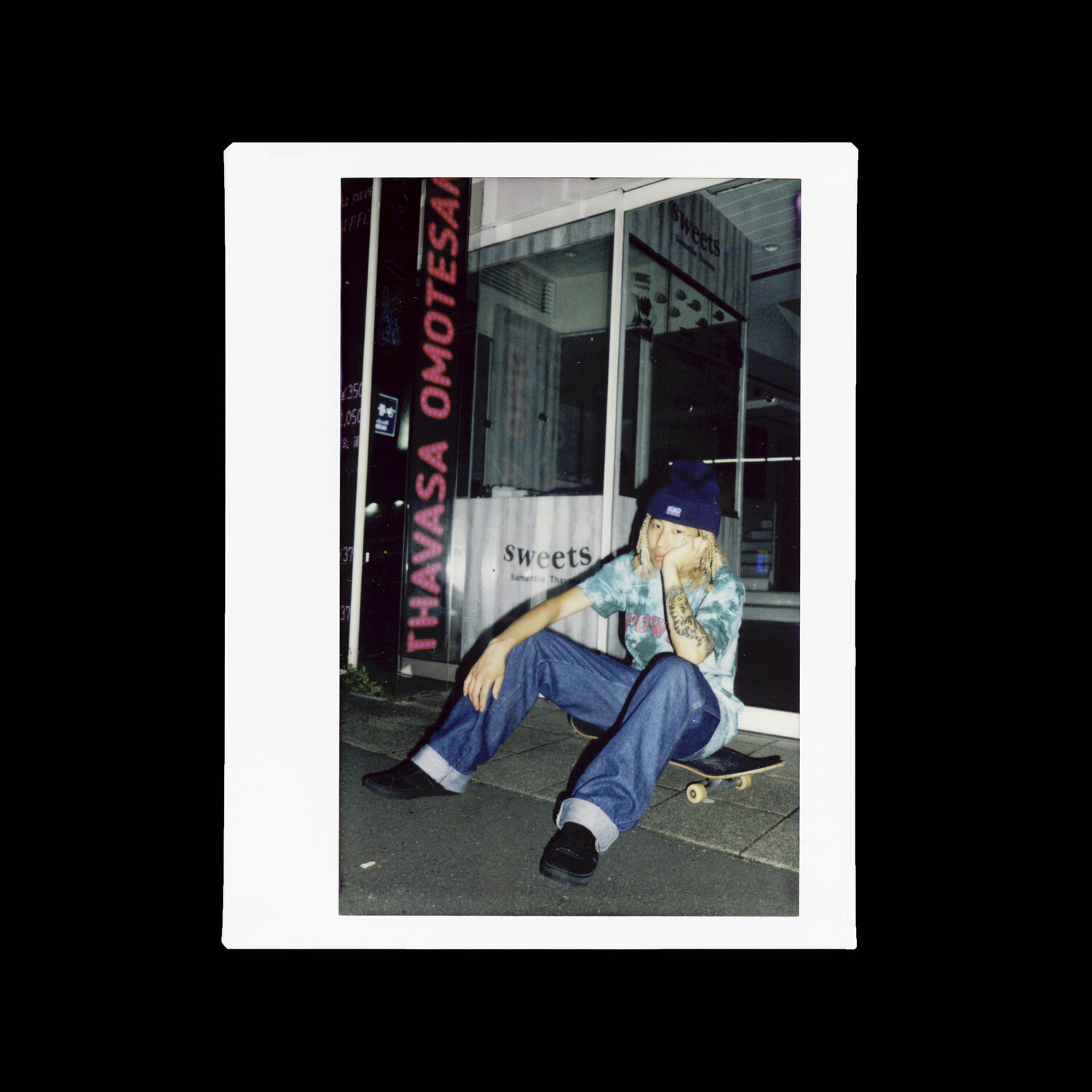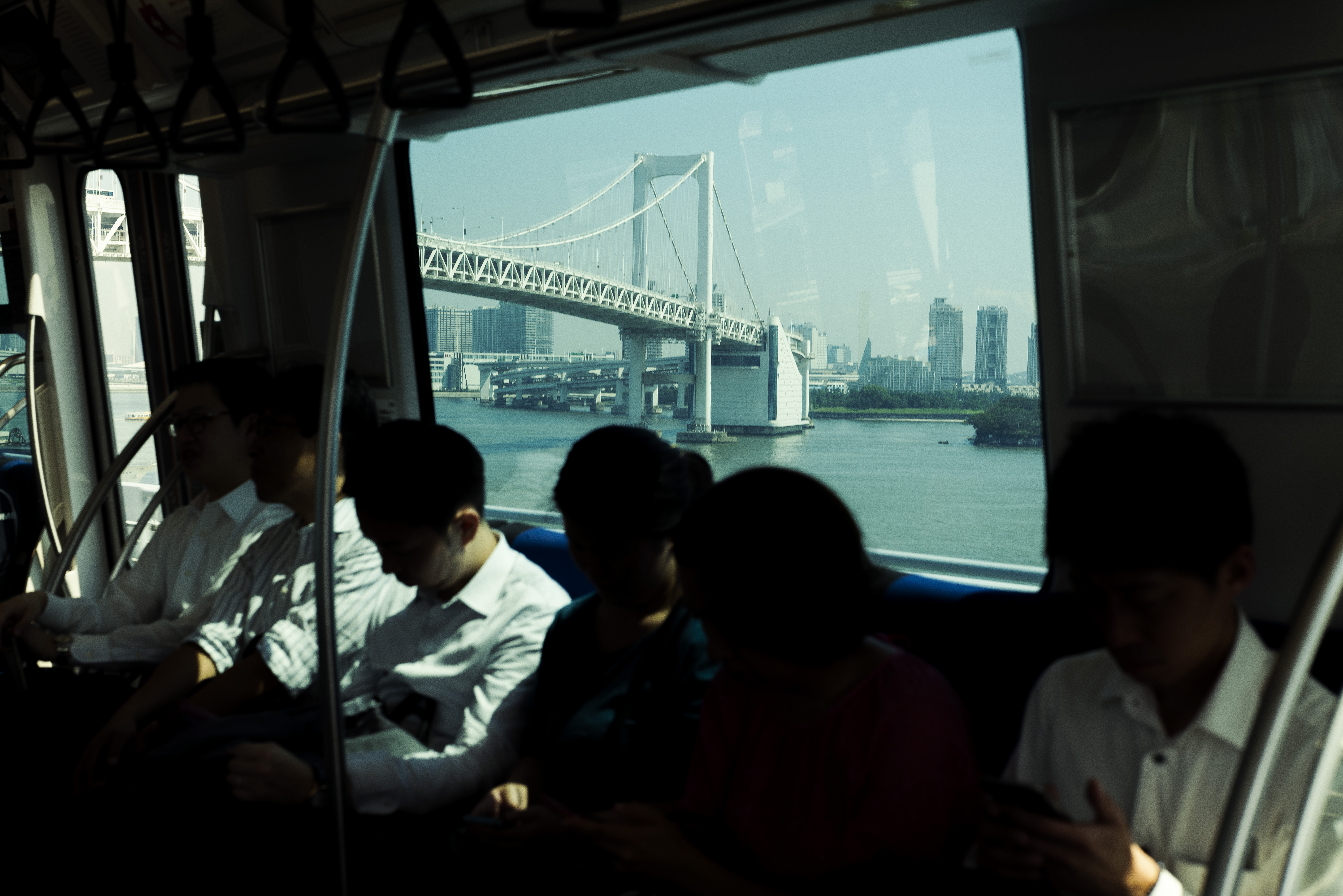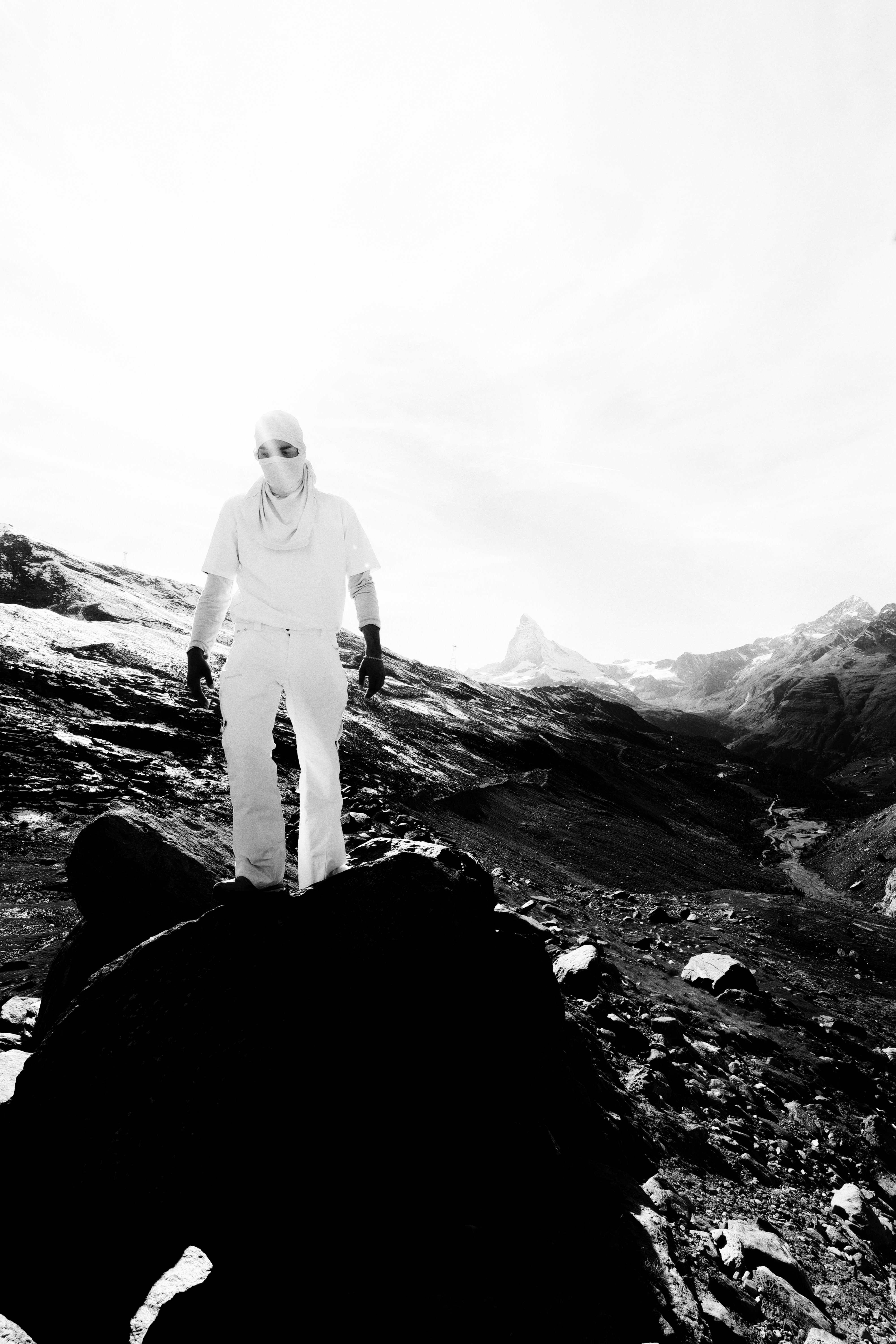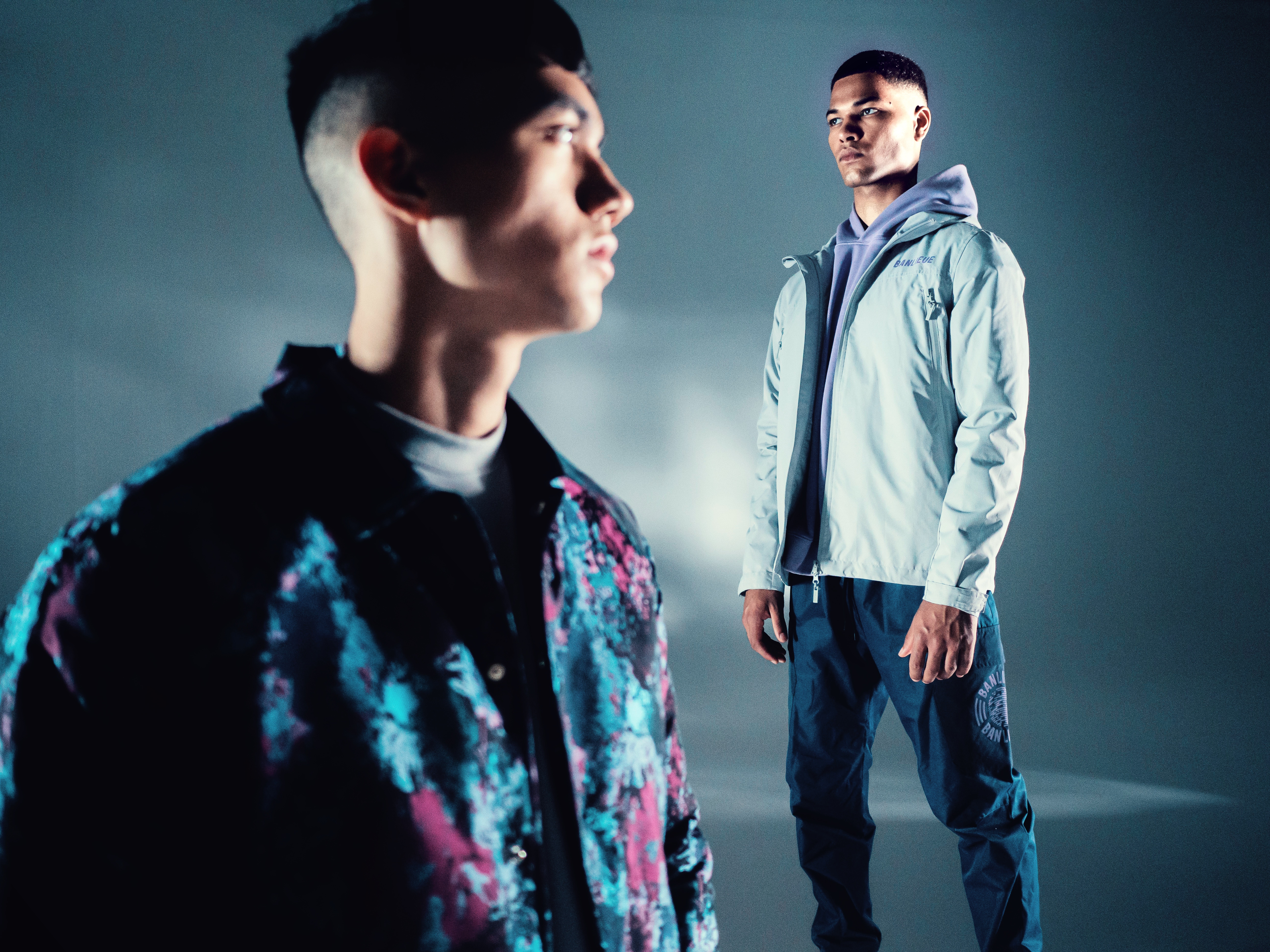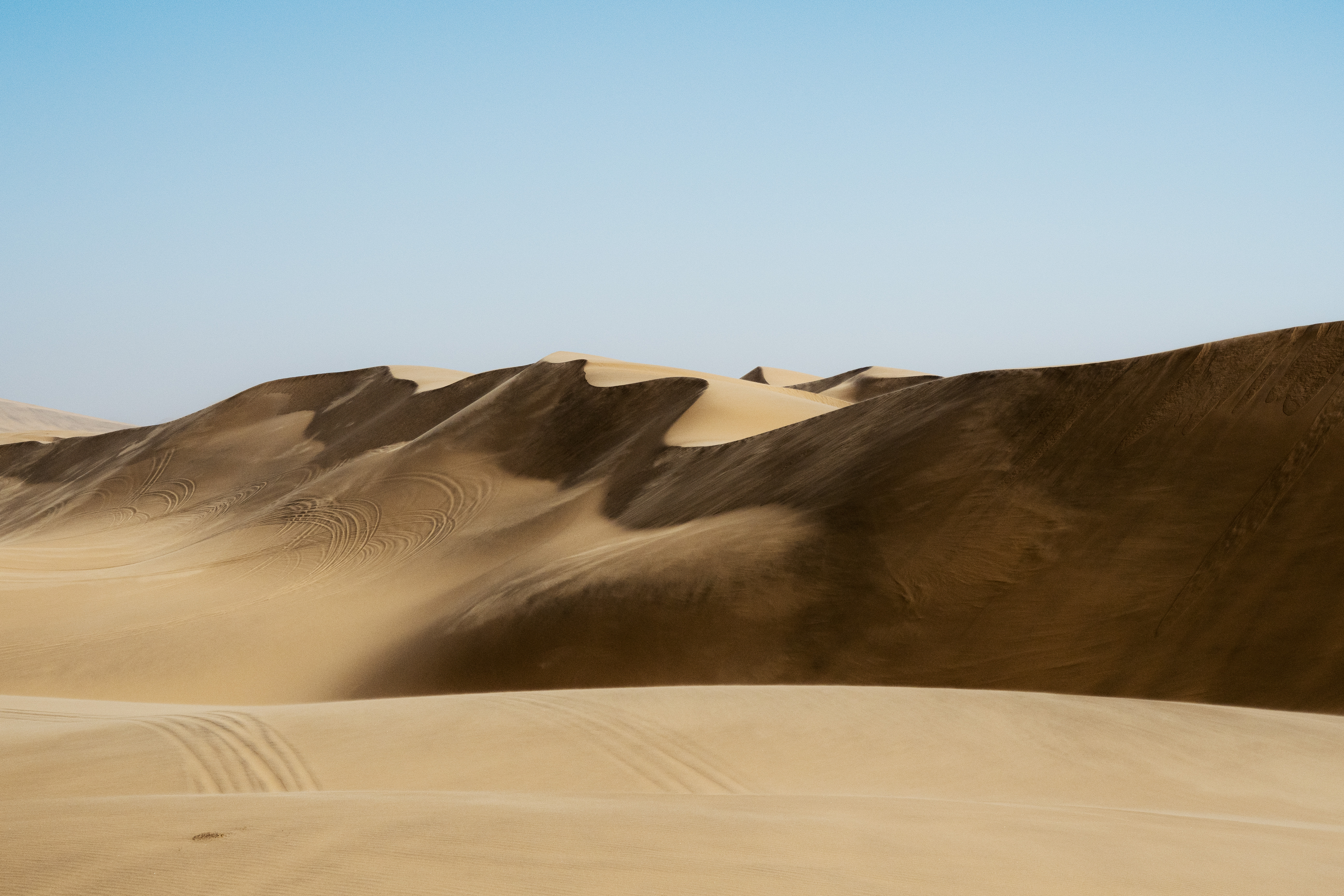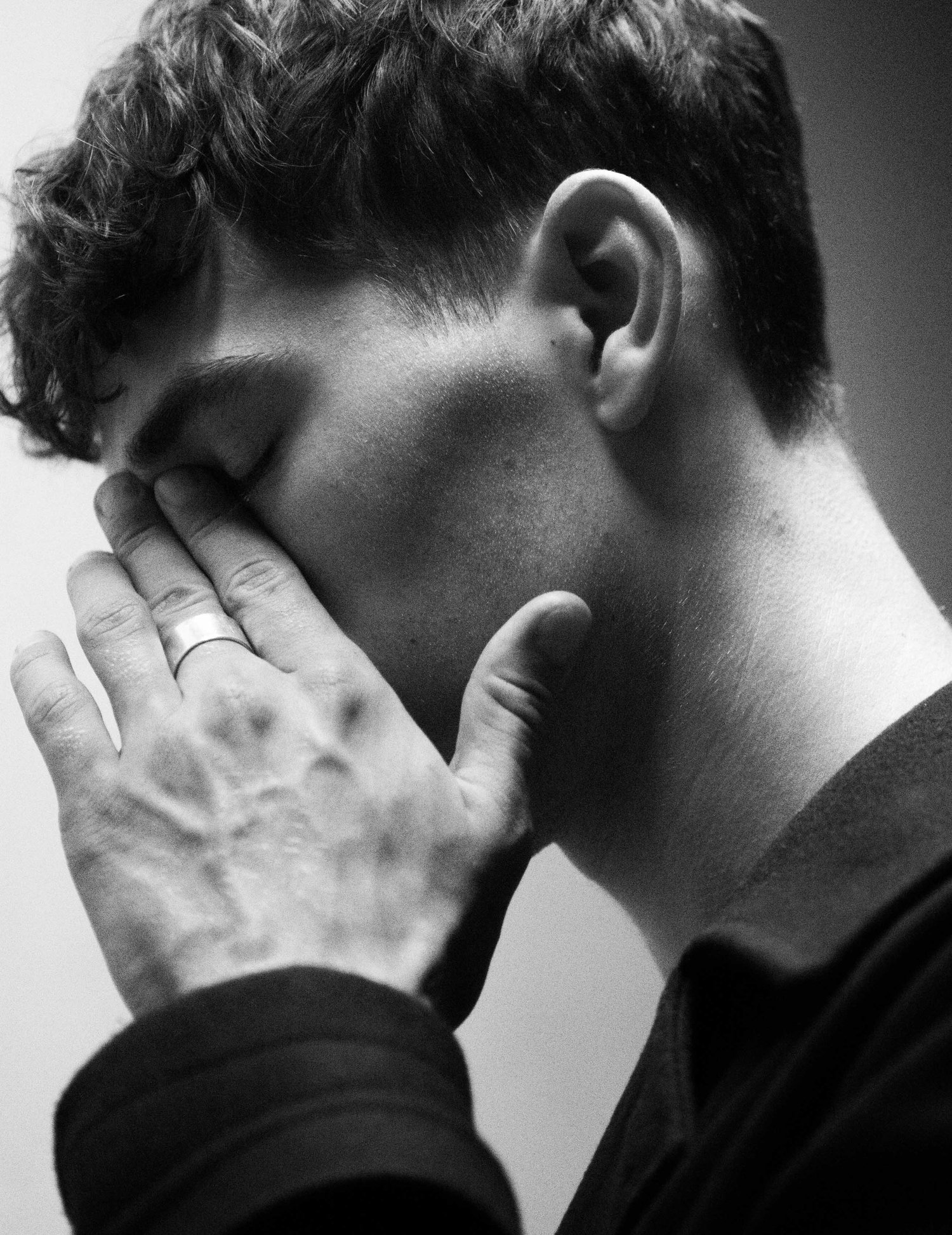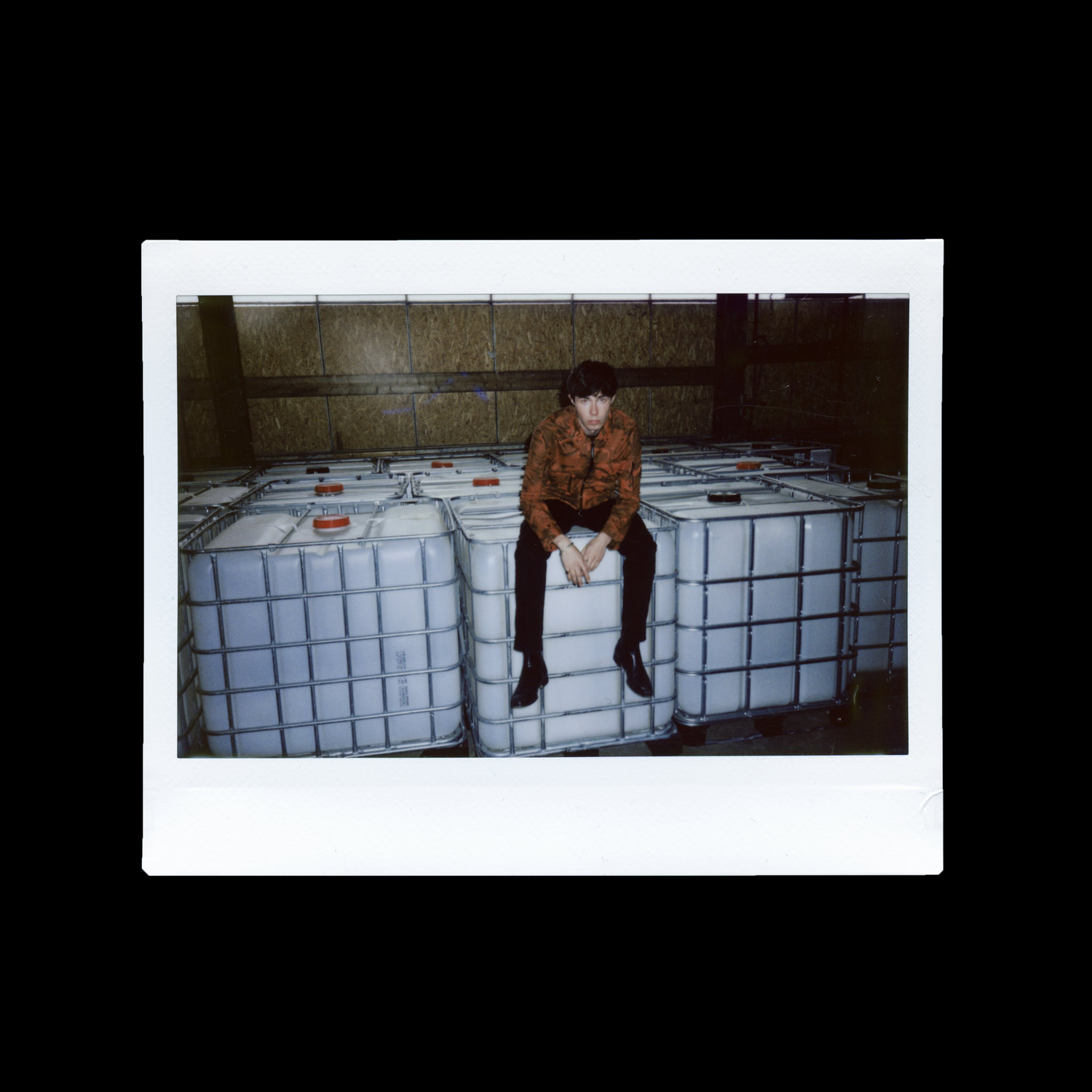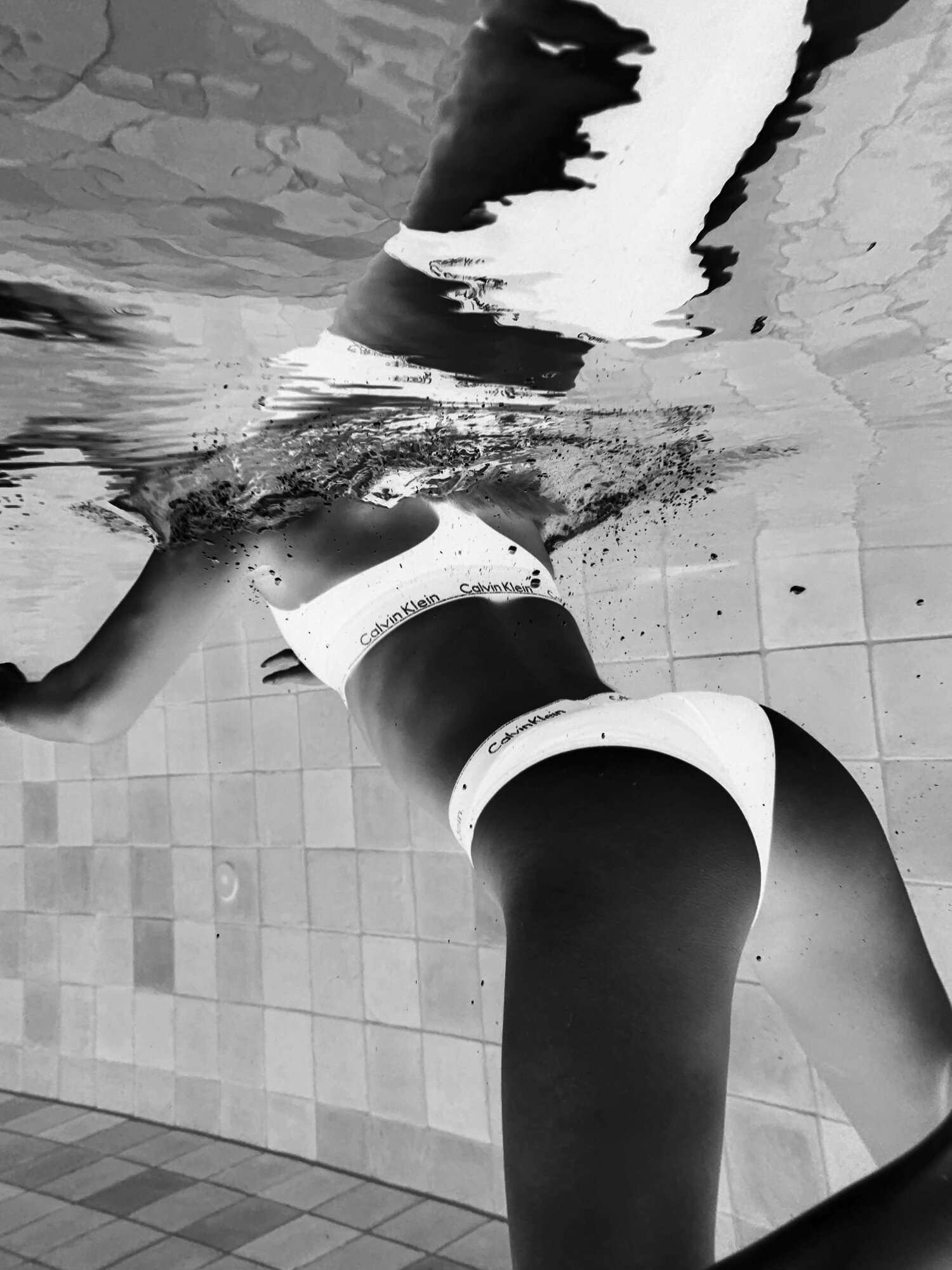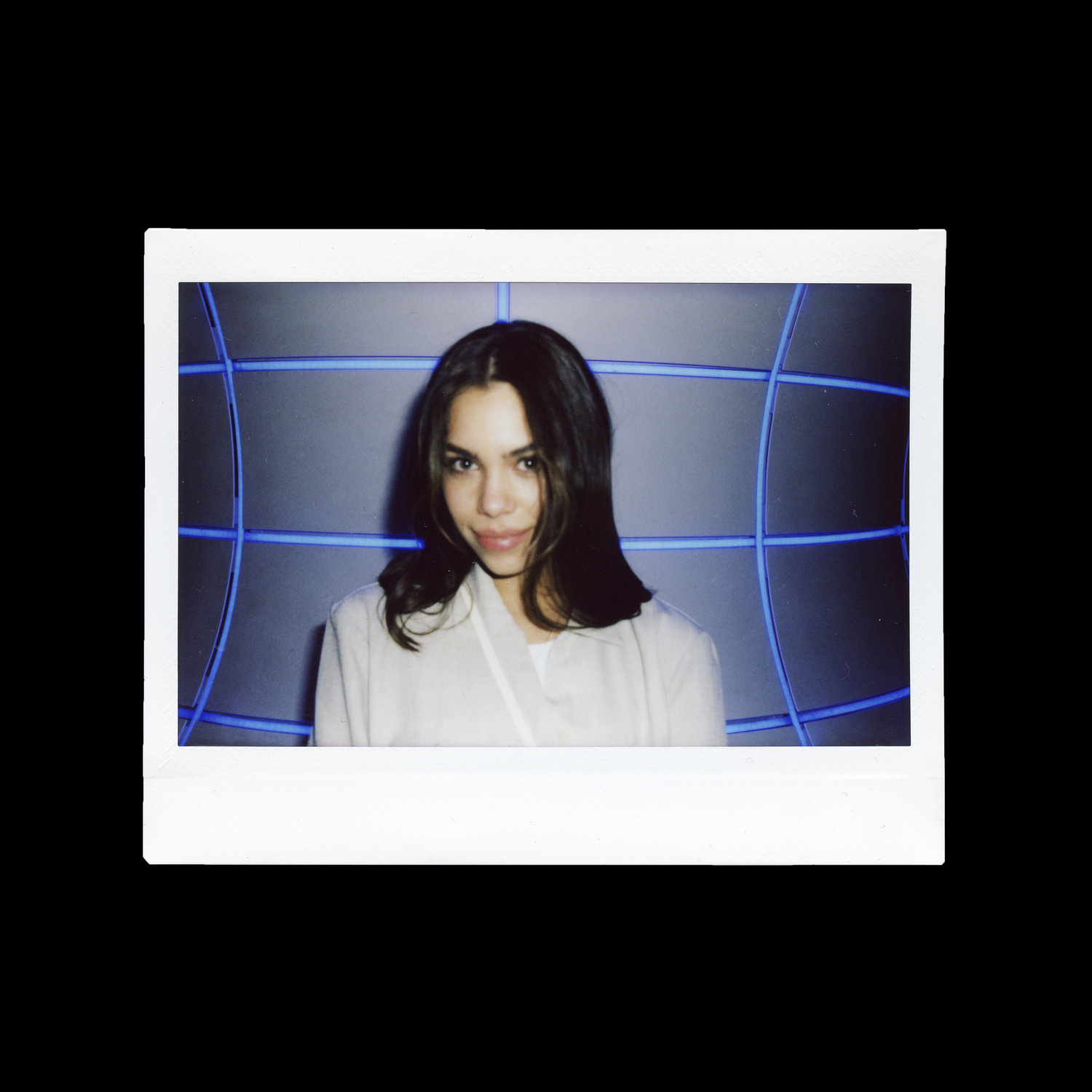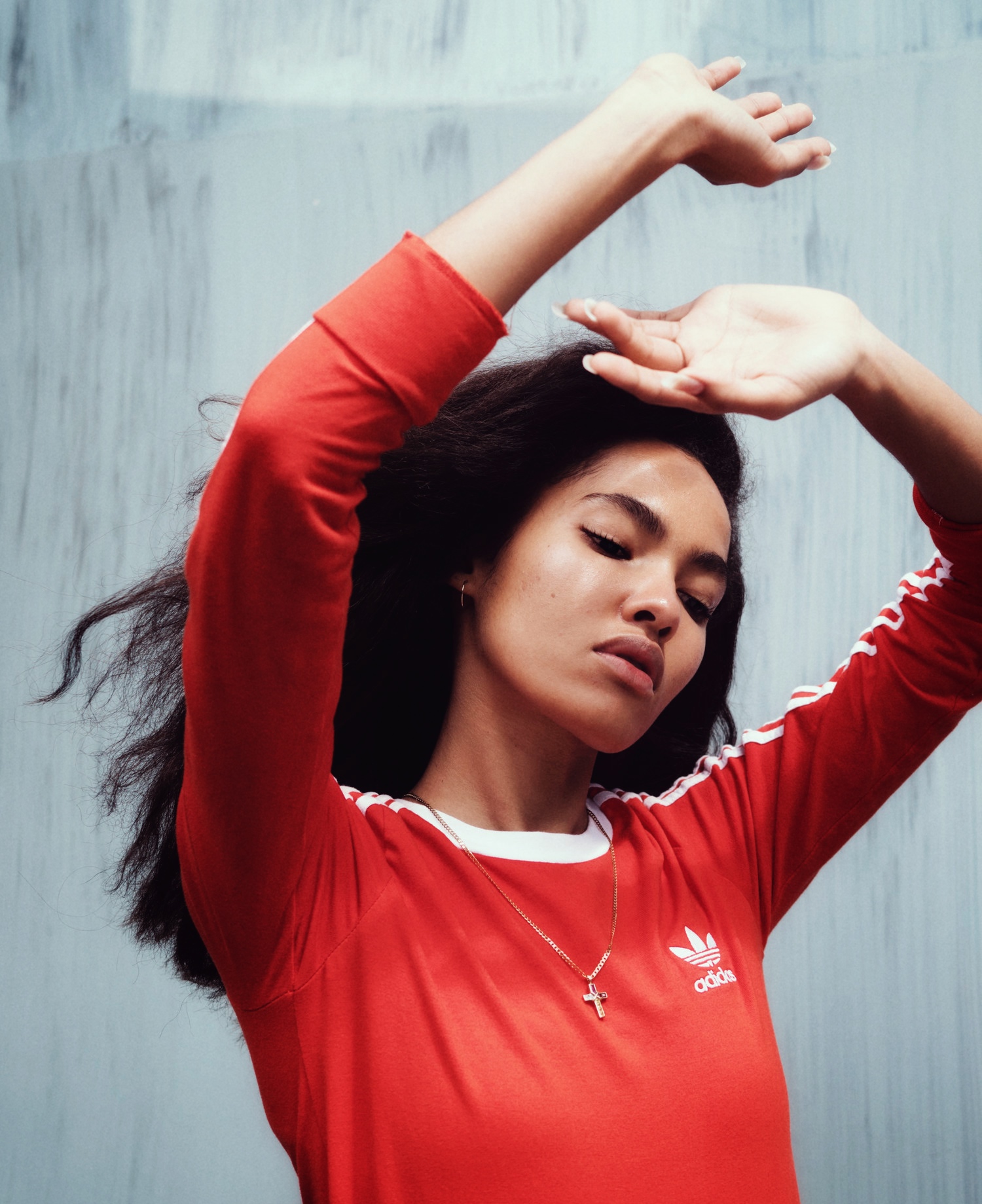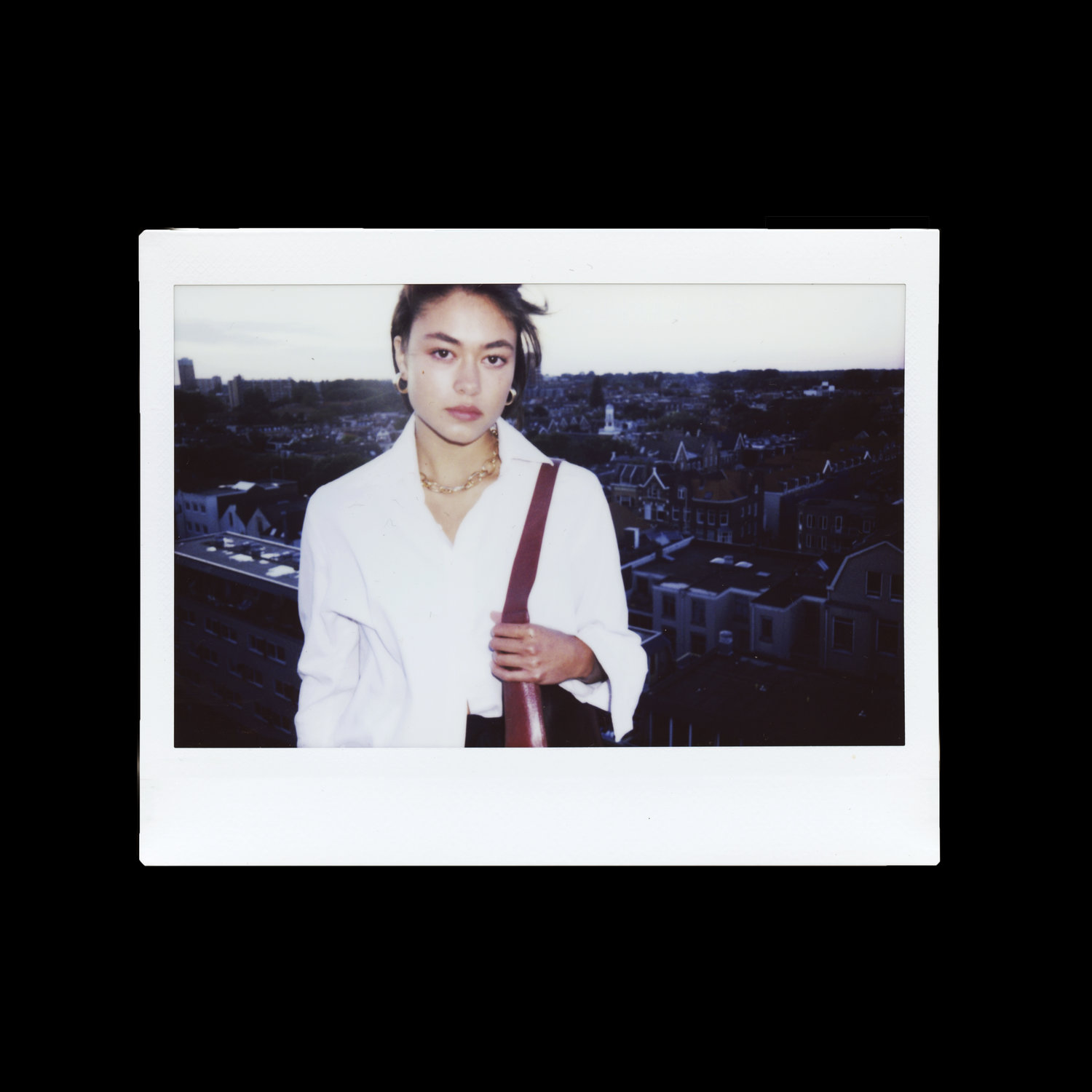 Locations
Amstedam, Netherlands
Bali, Indonesia
Barcelone, Spain
Kruger, South-Africa
Lisbon, Portugal
London, UK
NewYork, USA
Ólafsfjörður, Iceland
Paris, France
Rio de Janeiro, Brazil
Santa Cruz, Galapagos
Swakopmund, Namibia
Tokyo, Japan
Zermatt, Switzerland
& Elsewhere
Clients
Nike
Panasonic
Adidas
Stedelijk Museum
Barcelos
SOHO HOUSE
C.P Company
TEN-C
WeTransfer
Quatro Vision
South Africa Tourism
Nikon
HYPEBEAST
FFPS
Redbull NL
Instax's
Iris Van Herpen
MENDO

& Others


Willem Sizoo

(1999)



Born in The Netherlands, raised in Mulanje, Malawi.

Willem's work is a reflection of his ability to connect with both new environments and people from various backgrounds and places.

Willem is inspired by the beauty that can be found everywhere around us. Places, people, thoughts, things, and happenings. As we can learn new things every day, our perceptions change and mature; the same exploration within personal growth and new connections is translated back into the works of Sizoo.

Pre-Reserved

"Where the impossible is made possible through imagination and co-creation."

PRE-RESERVED. Here, individuals and brands from different backgrounds and disciplines are invited to connect, create, collaborate, inspire and be inspired.

Located in Amsterdam-North, the physical locations act as spaces where ideas can be transformed into reality.


Contact:


Instagram /

@willemsizoo
Mail /

work@willemsizoo.com




Pre-Reserved,

studio rental

-

consultancy - creative thinking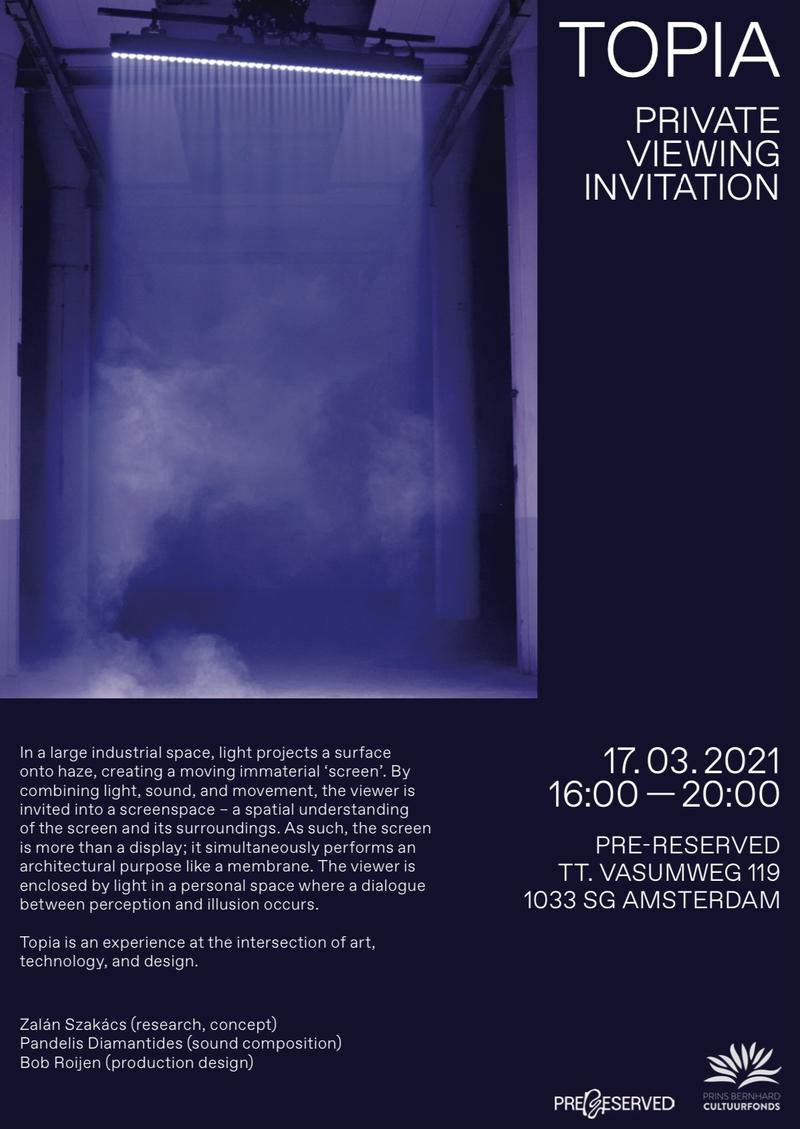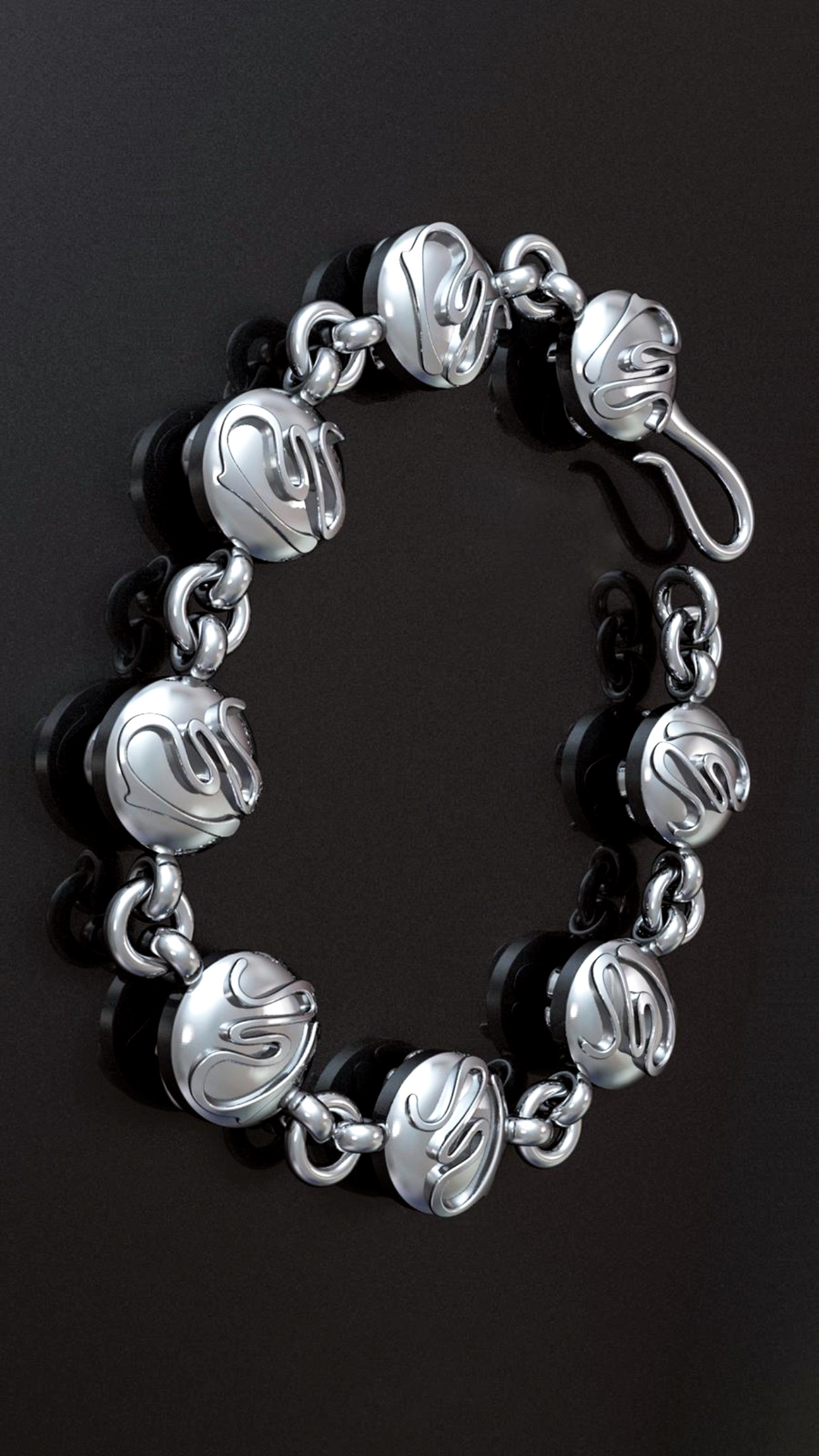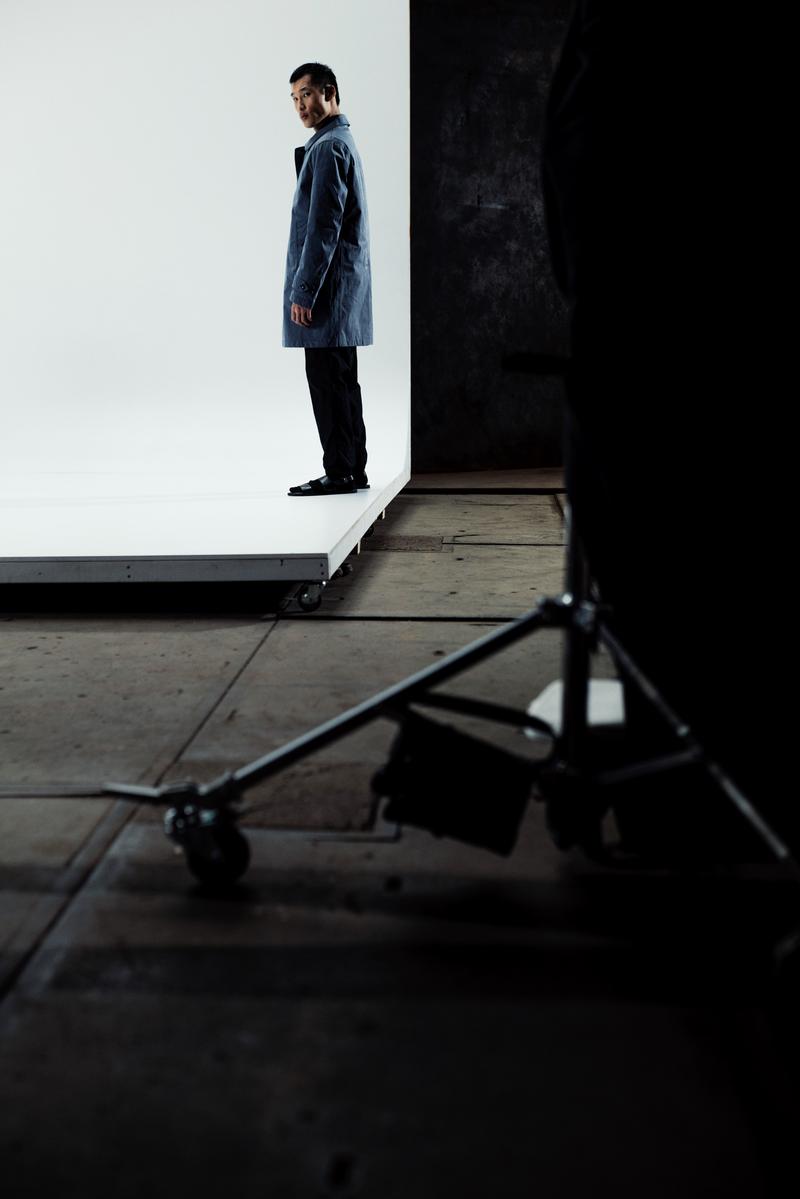 Moments preserved,

2018 - 2021